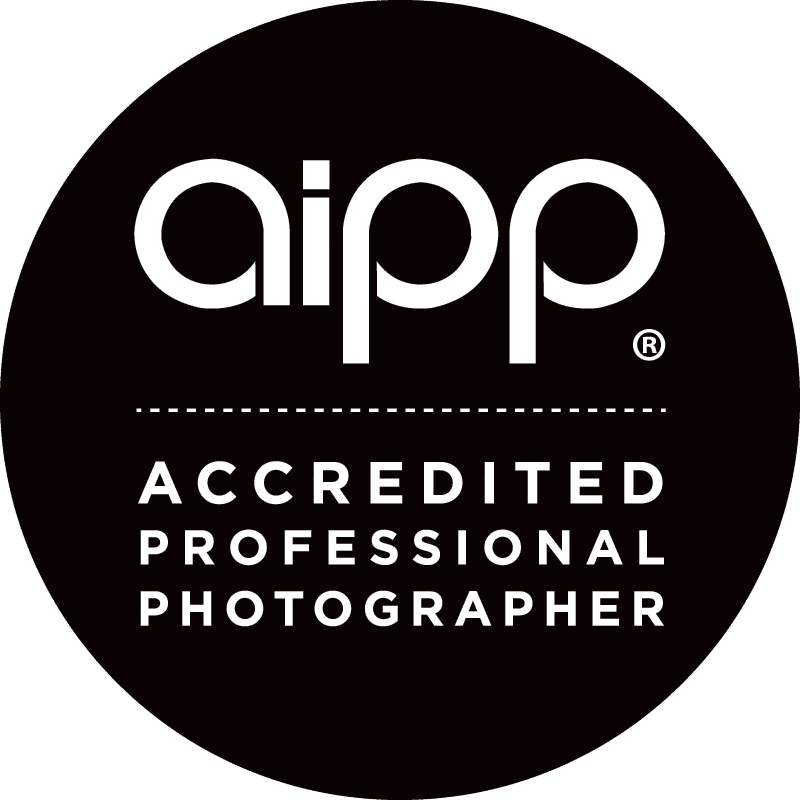 PROFESSIONALLY ACCREDITED
Accredited Professional Studio
We are an accredited professional photography studio based in Sydney's South West and specialises in family, maternity, newborn, and baby photography services. Our purpose built studio is based in Mount Annan, or if you prefer an outdoor session we can arrange to meet at one of our beautiful local parks.
Thank you so much for everything. From the pregnancy shoot to the newborn shoot every photo and the experience was amazing. Dalia and Marten you are amazing and I will continue to go back for every milestone and our family photo's. You are so patient and upbeat, Mark and I felt like we were with friends not just a photographer. See you at the next shoot xxx
Couldn't be happier! Outstanding, friendly service through out the whole process with a fantastic outcome. I could not be more in love with our photos. Thank you!
Was so happy with the way our newborn photos turned out. It was a very special moment for us with our first born and it could not have been any more perfect
Thanks Dalia & Marten for your lovely work. Well experienced in their field even taking care of the baby during the photo session. Highly recommended
Wardrobe Styling
A professional stylist will help your family achieve a look that makes you feel confident on camera, and help you pick outfits that you already own.
Hair & Makeup
Sit back, relax and LEARN BEAUTY TRICKS from the best in the business. Our professional team of hair and makeup artists will help your family choose the perfect look to match your outfits.
Props & Outfits
Our boutique studio is filled with props for newborn and children. We have outfits & bonnets in every colour for newborns as well as maternity dresses for maternity shoots.
If we are doing your hair and makeup for you, then please wash your hair prior and come without any makeup on. Otherwise, do your hair and makeup as you would if you were going out for a meal or similar event.
Try to ensure clothing is freshly washed and ironed and free of pet hair and avoid pilled tops.
Most of the shoot you and your child will photographed in bare feet.
Bring a change of clothing if you like and certainly bring a few different hats, scarfs, jackets etc which can add variety to the session.
I recommend that you keep the choices similar in style, colour and tone. Eg: Light blue top on adult and blue top on child, but above all wear clothes you feel comfortable in.
Wear classic accessories. Eg: wear classic earrings instead of coloured plastic fashion earrings as these 'date' photos. Have clean fingernails and keep polish to natural colours.
Black OR white tops works best for adults so the focus in on faces and expressions. Both adults look best in the same colour, rather than one in white and the other in black.
Avoid bold stripes or mult-coloured outfits.