Cake Smash Photography Sydney
Cake Smash Photography is a growing trend in Sydney, commonly done for a first birthday or gender reveals. Baby photography is an acquired art by having done thousands of shoots and the training required to deal with young kids. 
Cake smashing is designed to be fun for your little one, whilst our photographers take professional photos of their excitement and joy to capture that special moment. Faithful photography and our trained team of Sydney photographers won't miss a moment, captured as a memory for decades to comes.
Cake Smash Photography can be done on-site, or in our professional studios across Sydney.
YES! Family Photos are FREE with our cake smashes!
If watching your kids grow up is great, capturing their precious childhood in artistic photos is invaluable. We create timeless kids photos you are proud to display in your home or office.
Family photography is more than a portrait…it's your unique legacy, brought to life with colour and creativity.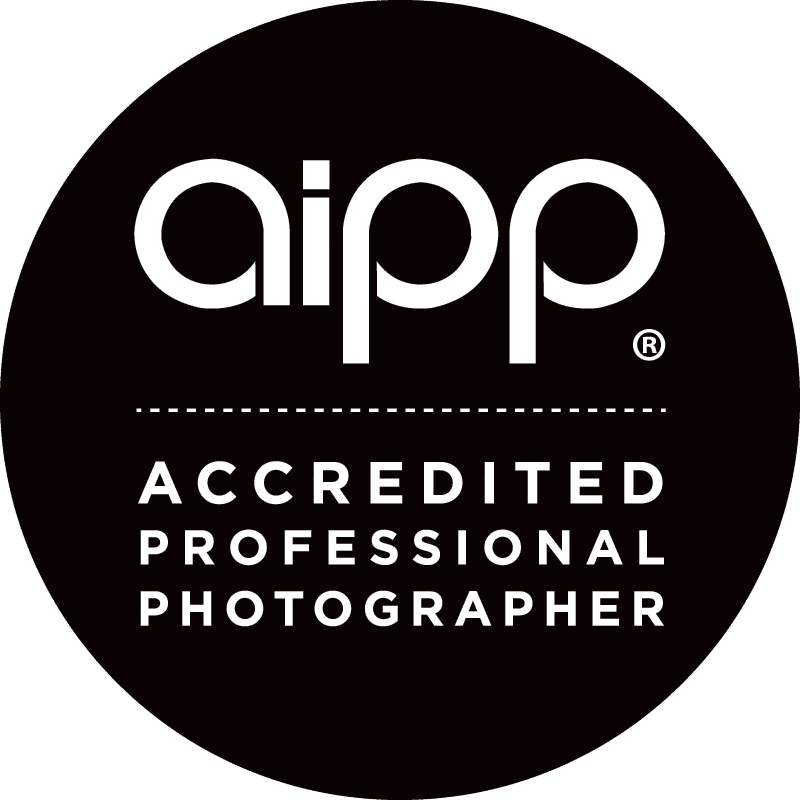 PROFESSIONALLY ACCREDITED
Accredited Professional Studio
We are an accredited professional photography studio based in Sydney's South West and specialises in family, maternity, newborn, and baby photography services. Our purpose built studio is based in Mount Annan, or if you prefer an outdoor session we can arrange to meet at one of our beautiful local parks.
Our professional makeup & hair artists will make mum look her best in the shoot. All our services are held within our studio for your convenience. Charges apply.
Our services are provided by www.makeupbydalia.com.au
Cake Smash Photography Pricing
Session Fee: $99
Session fee includes a studio session – Cakesmash, individual, sibling and family photos.
The studio session includes the availability to many different set-ups and access to our large selection of props.
Includes photographer's time, talent and a post session ordering appointment to choose your images and products.
Cake Smash session decorations will be provided.
Session fees are due on the day of the shoot.
Bring your own cake or use our cake maker ($75).
We limit the amount of sessions to ensure the highest quality of product and service to you so it is recommended that you book your session as soon as you have decided to go ahead to avoid disappointment.
Individual Prints: start from $19.
Collections: start from $295
Payment Methods: Credit card (Visa, Mastercard, American Express*), EFT or Cash.
Please contact us for a full price list including wall mounts, canvas, prints and digital images.
* All card payments Visa and Mastercard payments attract a 2% surcharge. Credit card surcharges can be avoiding by paying by cash or EFT.
Thank you so much for everything. From the pregnancy shoot to the newborn shoot every photo and the experience was amazing. Dalia and Marten you are amazing and I will continue to go back for every milestone and our family photo's. You are so patient and upbeat, Mark and I felt like we were with friends not just a photographer. See you at the next shoot xxx
Couldn't be happier! Outstanding, friendly service through out the whole process with a fantastic outcome. I could not be more in love with our photos. Thank you!
Was so happy with the way our newborn photos turned out. It was a very special moment for us with our first born and it could not have been any more perfect
Thanks Dalia & Marten for your lovely work. Well experienced in their field even taking care of the baby during the photo session. Highly recommended
Wardrobe Styling
A professional stylist will help your family achieve a look that makes you feel confident on camera, and help you pick outfits that you already own.
Hair & Makeup
Sit back, relax and LEARN BEAUTY TRICKS from the best in the business. Our professional team of hair and makeup artists will help your family choose the perfect look to match your outfits.
Props & Outfits
Our boutique studio is filled with props for newborn and children. We have outfits & bonnets in every colour for newborns as well as maternity dresses for maternity shoots.