Newborn Photography Sydney
Sydney Newborn and Baby Photos
Newborn Photography is a fairly new art form (within the past 5 years or so) in the photography world. In the past, parents would most often choose to have their baby's first portrait session take place around 2-3 months of age. Now, newborn photographers, like myself, photograph newborns and their first special moments at just 2 weeks of age.
Although having a newborn photography Sydney session done just days after birth is a fairly new concept for many people. I strongly believe it isn't just a fad.  Fads are things that come and go because people get tired of them and move on to something else. The concept of newborn baby photography is similar to the concept of maternity photography. Your newborn baby will only be this tiny once in their life, and only for a matter of days. You have one chance to capture that moment before it passes you by.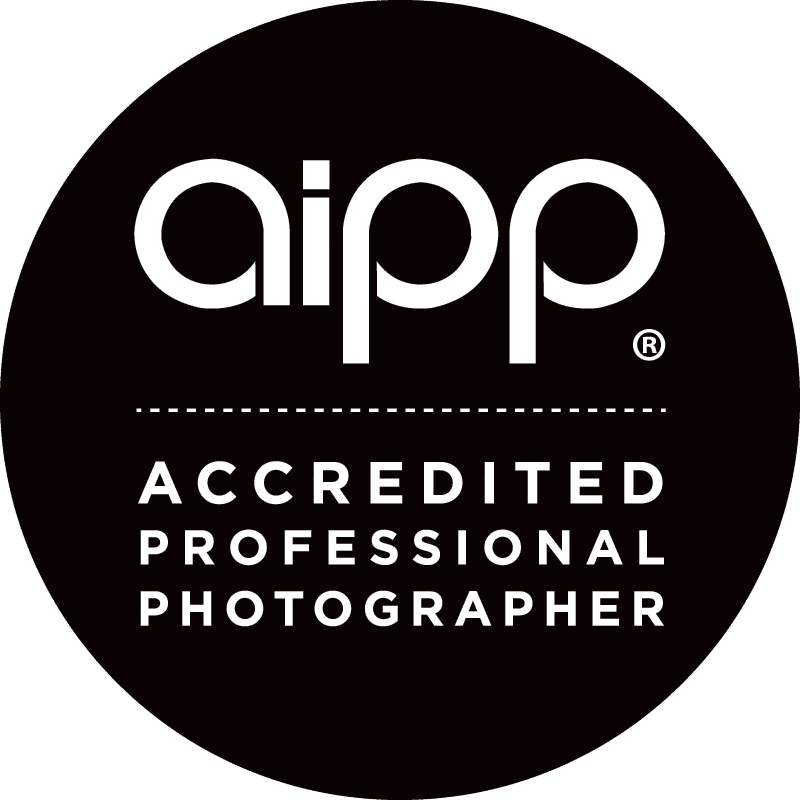 PROFESSIONALLY ACCREDITED
Accredited Professional Photographers
We are an accredited professional photography studio based in Sydney's South West and specialises in family, maternity, newborn, and baby photography services in Sydney. Our purpose built studio is based in Mount Annan, or if you prefer an outdoor session we can arrange to meet at one of our beautiful local parks. Our Sydney photographers are trained and come equipped with everything required for any maternity and newborn photo shoot.
Our professional makeup & hair artists will make mum look her best in the shoot. All our services are held within our studio for your convenience. Charges apply.
Our services are provided by www.makeupbydalia.com.au
Newborn Photography Pricing
Session Fee: $99
Session fee includes a 2-3 hour studio session (up to 4 hours).
A studio session includes the availability to many different set-ups and access to our large selection of props.
Includes newborn photographer's time, talent and a post session ordering appointment to choose your images and products.
Session fees are due on the day of the shoot.
We limit the amount of sessions to ensure the highest quality of product and service to you so it is recommended that you book your session as soon as you have decided to go ahead to avoid disappointment.
Individual Prints: start from $19.
Payment Methods: Credit card (Visa, Mastercard, American Express*), EFT or Cash.
Please contact us for a full price list including wall mounts, canvas, prints and digital images.
* All card payments Visa and Mastercard payments attract a 2% surcharge. Credit card surcharges can be avoiding by paying by cash or EFT.
Booking & Session Details
Bookings: We recommend you book your session while you are still pregnant, this allows our Sydney baby photographer to have you scheduled well in advanced. We will reserve a time slot around your due date. Obviously however the actual date of the session will not be known until your baby arrives. Within 48 hours of giving birth give us a call and we will confirm a date that is suitable for you. We limit the amount of sessions per month to ensure the highest quality of service to clients. So it is never too early to book a session and of course you can get in touch at anytime if you have any queries. If you have only just discovered newborn photography shortly after giving birth then all is not lost and I will do my best to fit you in however priority always goes to existing bookings.
Session: Our baby photography sessions are done in our boutique home studio, professionally equipped with lighting and soothing equipment custom made for newborn babies. Perfect for capturing stunning baby portraits. Sydney newborn sessions are typically 1-2 hours. Please note the perfect age for a newborn shoot is when your baby is BETWEEN 5 – 12 DAYS OLD. Under 2 weeks newborns still have that magical womb like behaviour that allows their fresh miraculous newborn look to be captured undisturbed. With only a window of a few days you have only one chance to capture that moment before it passes you by. Capture the beautiful moments so your family can treasure them for years to come.
Location: Our boutique studio is Mount Annan in South-West Sydney. Contact me for more details.
Maternity photography is all about celebrating the beauty of pregnancy allowing you to look back on just how beautiful you looked.
If watching your kids grow up is great, capturing their precious childhood in artistic photos is invaluable. We create timeless kids photos you are proud to display in your home or office. Try a cake smash session, or get the entire family photo shoot done to protect those precious memories.
Family photography is more than a portrait… it's your unique legacy, brought to life with colour and creativity. Book your family photography session today.
Thank you so much for everything. From the pregnancy shoot to the newborn shoot every photo and the experience was amazing. Dalia and Marten you are amazing and I will continue to go back for every milestone and our family photo's. You are so patient and upbeat, Mark and I felt like we were with friends not just a photographer. See you at the next shoot xxx
Couldn't be happier! Outstanding, friendly service through out the whole process with a fantastic outcome. I could not be more in love with our photos. Thank you!
Was so happy with the way our newborn photos turned out. It was a very special moment for us with our first born and it could not have been any more perfect
Thanks Dalia & Marten for your lovely work. Well experienced in their field even taking care of the baby during the photo session. Highly recommended
Wardrobe Styling
A professional stylist will help your family achieve a look that makes you feel confident on camera, and help you pick outfits that you already own.
Hair & Makeup
Sit back, relax and LEARN BEAUTY TRICKS from the best in the business. Our professional team of hair and makeup artists will help your family choose the perfect look to match your outfits.
Props & Outfits
Our boutique studio is filled with props for newborn and children. We have outfits & bonnets in every colour for newborns as well as maternity dresses for maternity shoots.